Lowender Peran 30th October – 3rd November 2019
Keep checking back to this page as we will publish information on groups as soon as we have it.
What if your mother tongue is an ancient language of a land that you've never lived in?
Saturday - 7.30 - 9pm
Already fast becoming a recognised and household name in the Traditional Music Scene, Project Smok brings together an array of musical aspects; immense instrumental virtuosity, blistering drive, infectious rhythm, delicate sensitivity…
Sunday - 7.30 - 9pm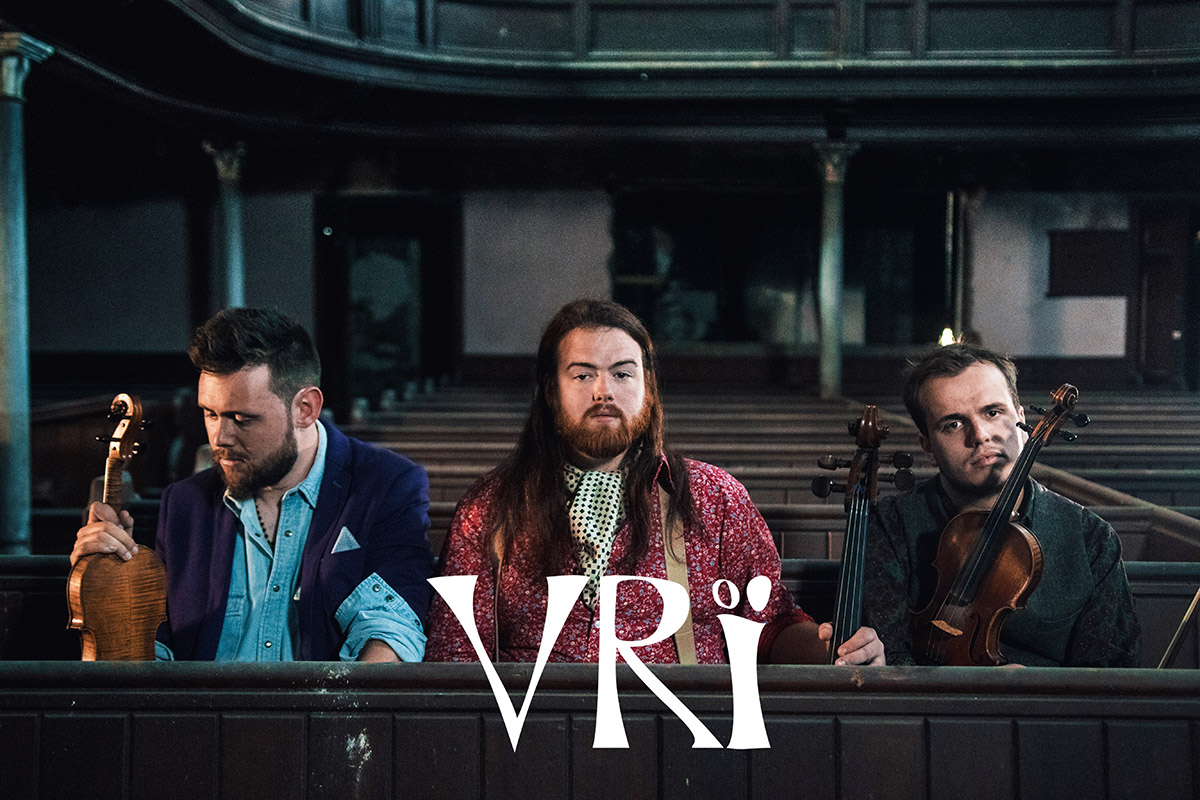 Vrï are a brand new trio to represent Wales and its music in the fast-evolving world of 'chamber-folk'. Bringing together the experience of Jordan Price Williams (cello) Patrick Rimes (violin, viola) and Aneirin Jones (violin) they play tunes and songs from the Celtic nations and beyond.
Friday - 7.30 - 9pm
Cornish Performers - Coming very soon…